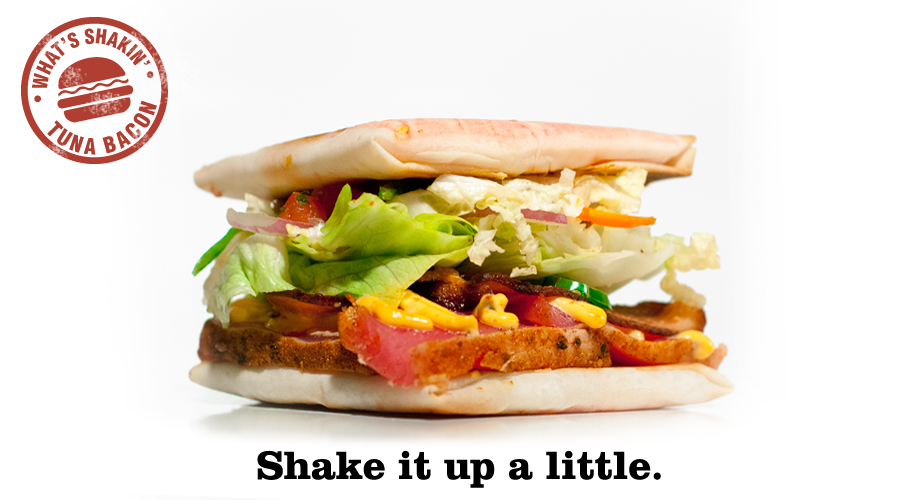 \n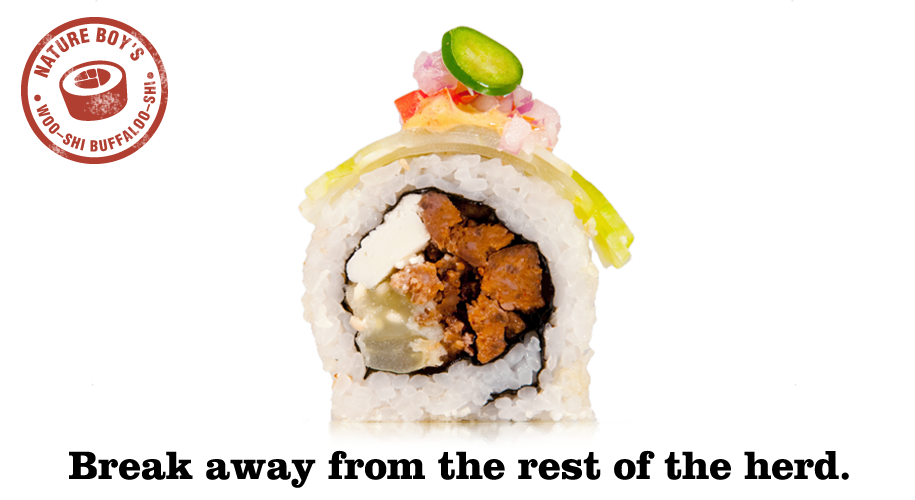 \n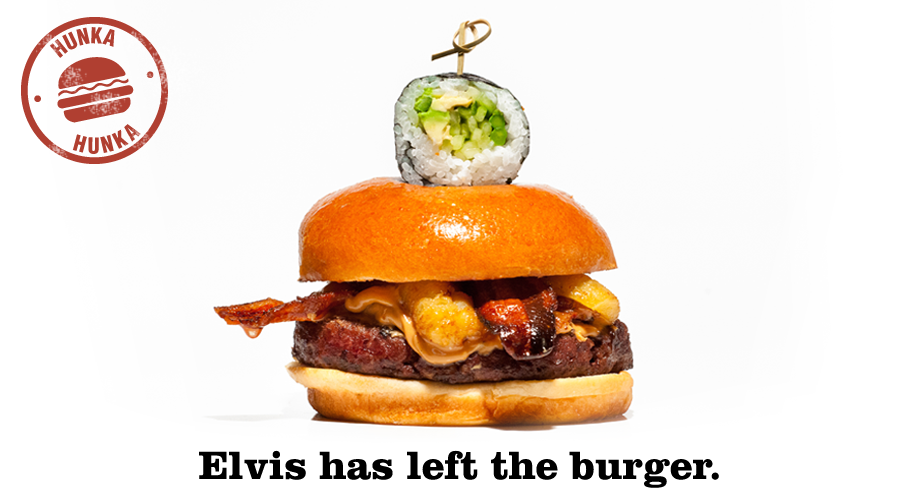 \n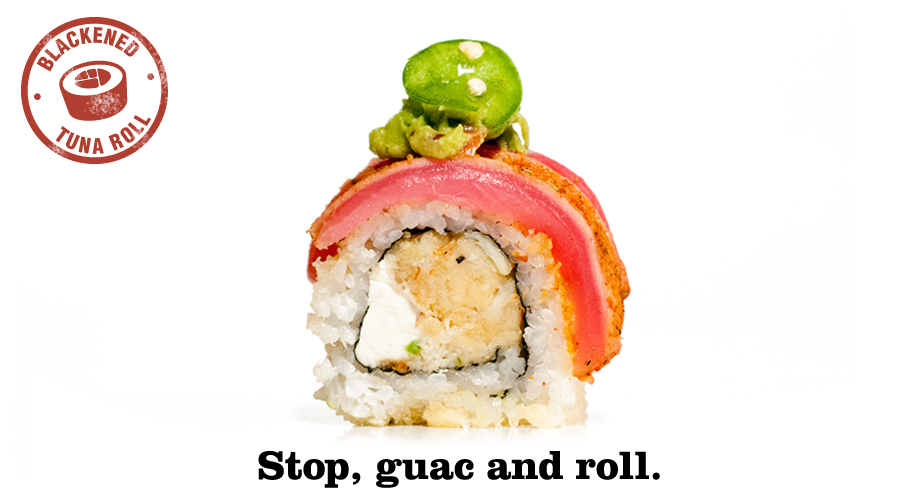 \n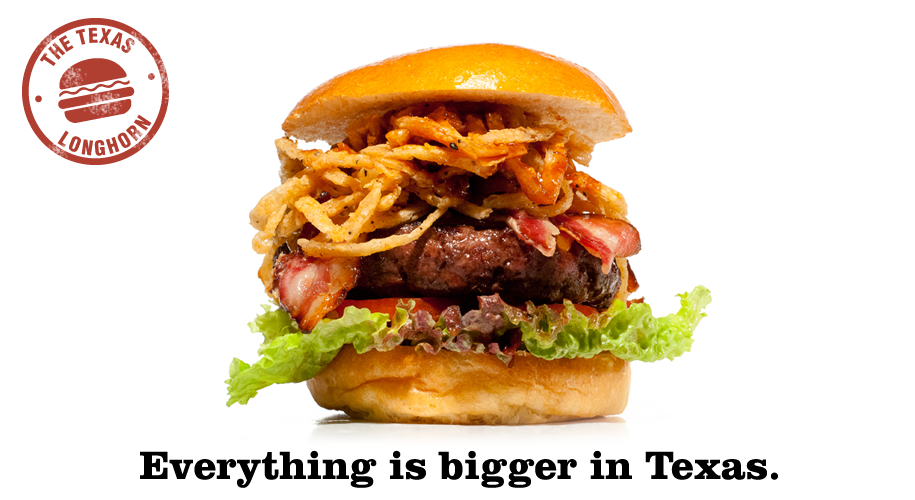 \n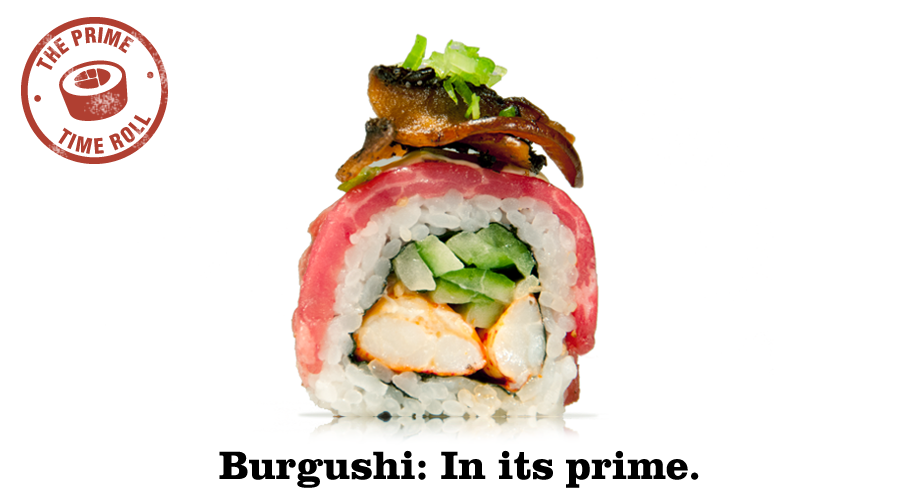 \n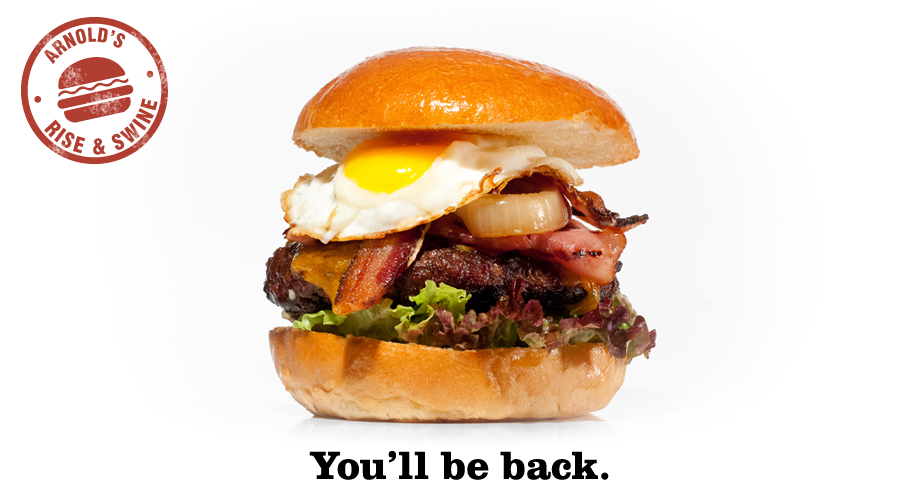 \n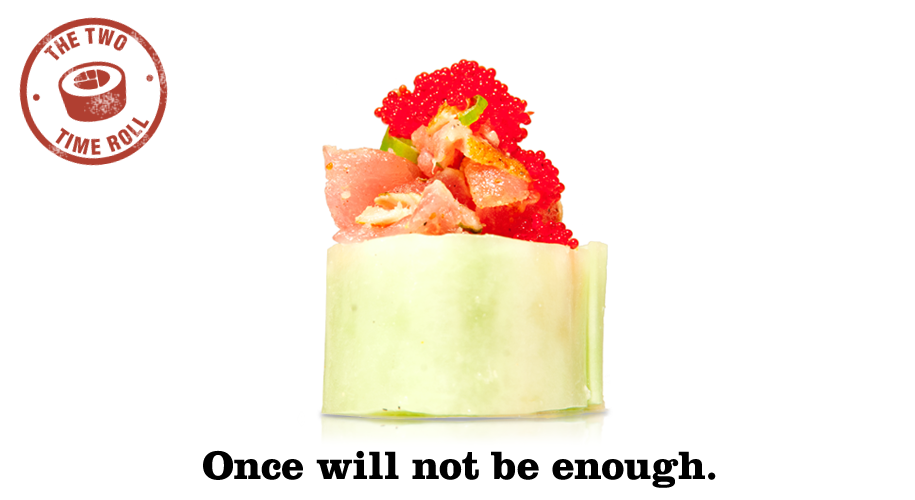 \n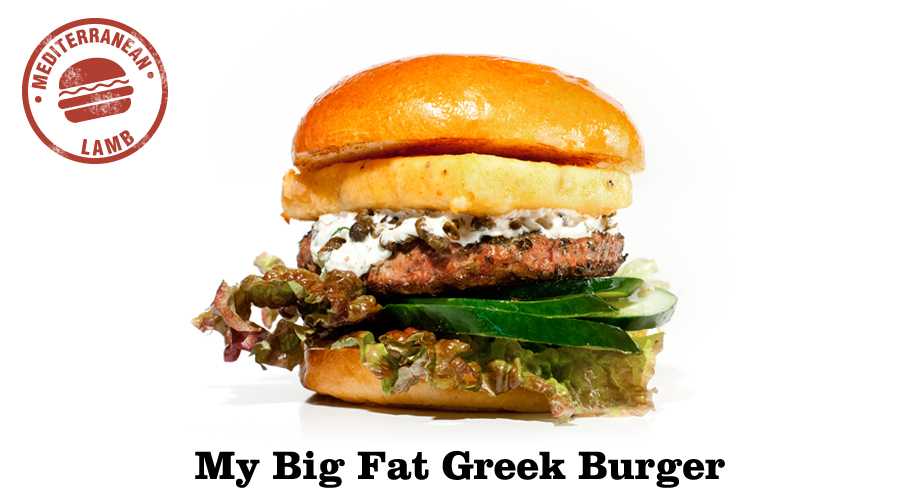 \n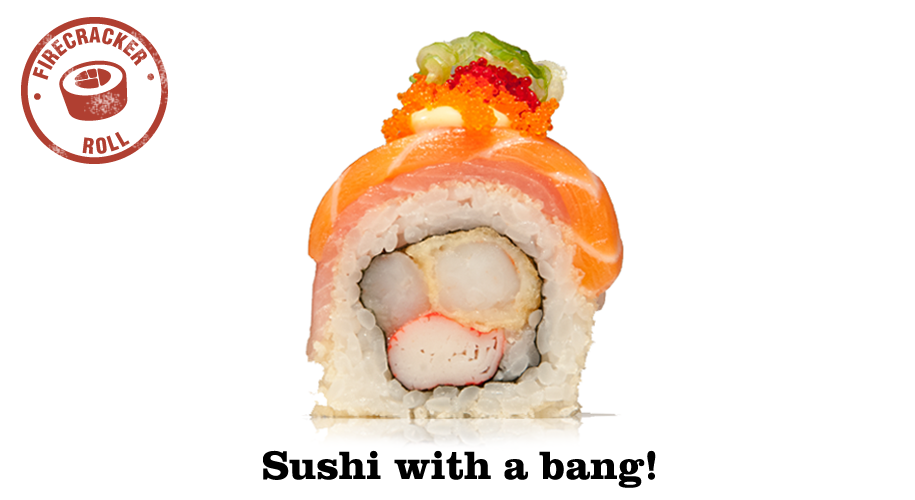 \n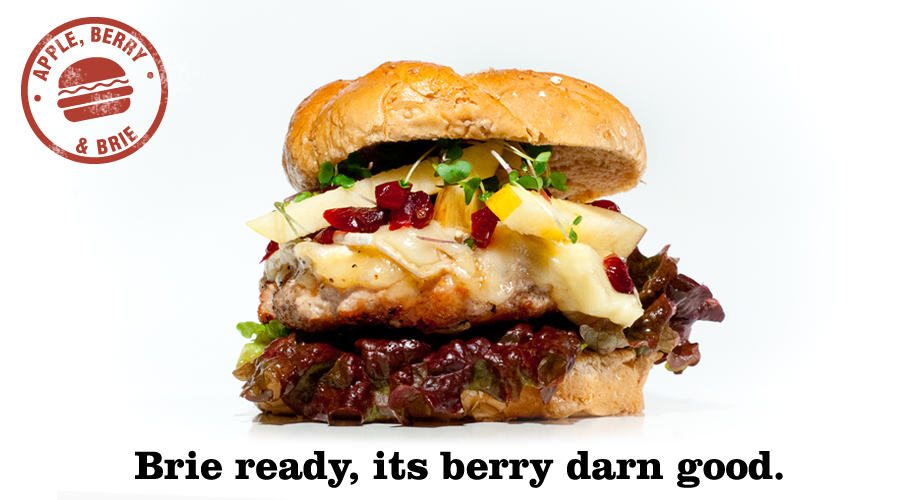 \n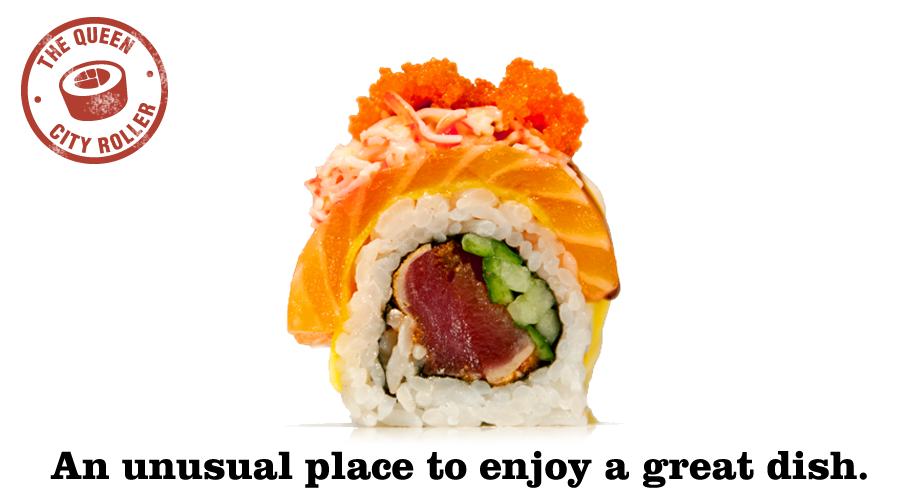 \n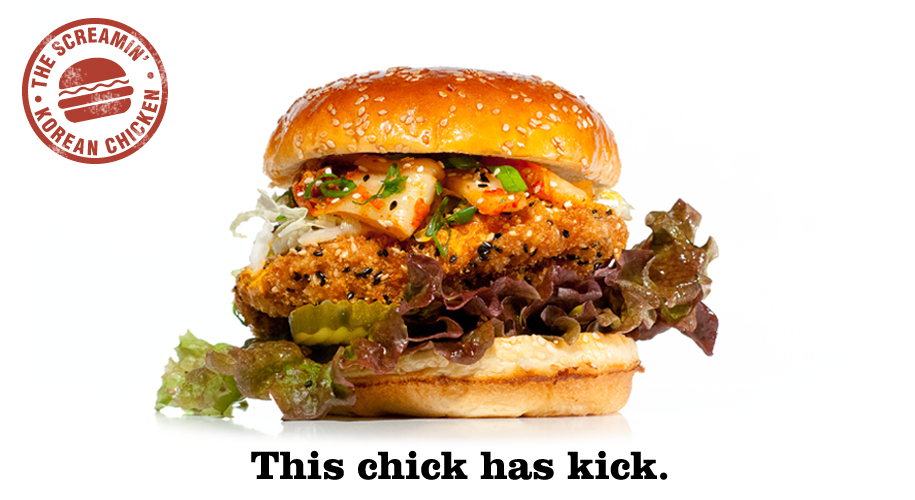 \n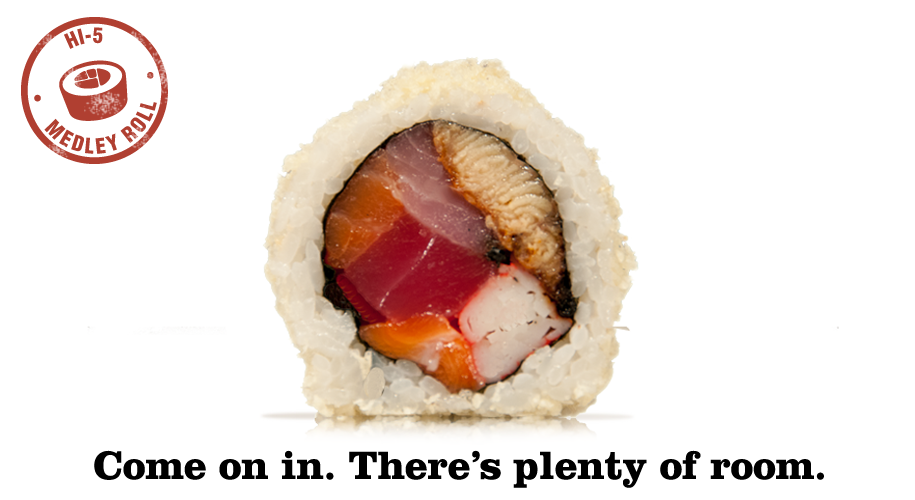 \n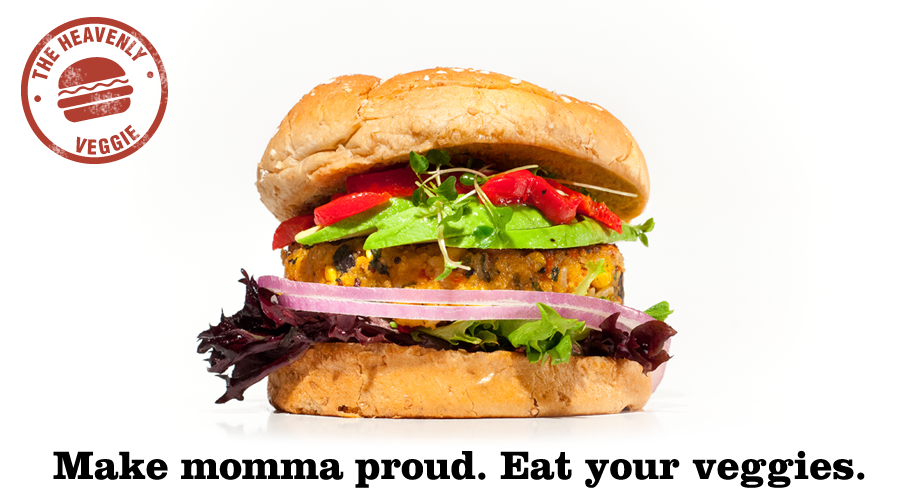 \n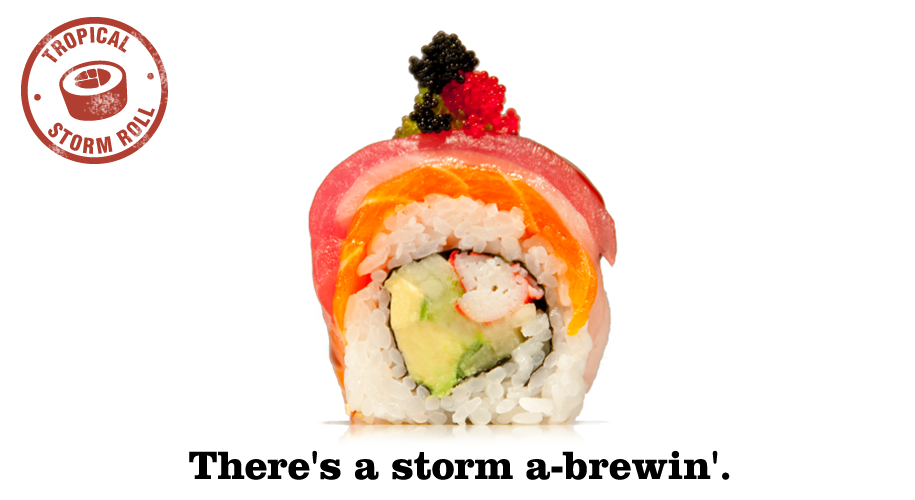 \n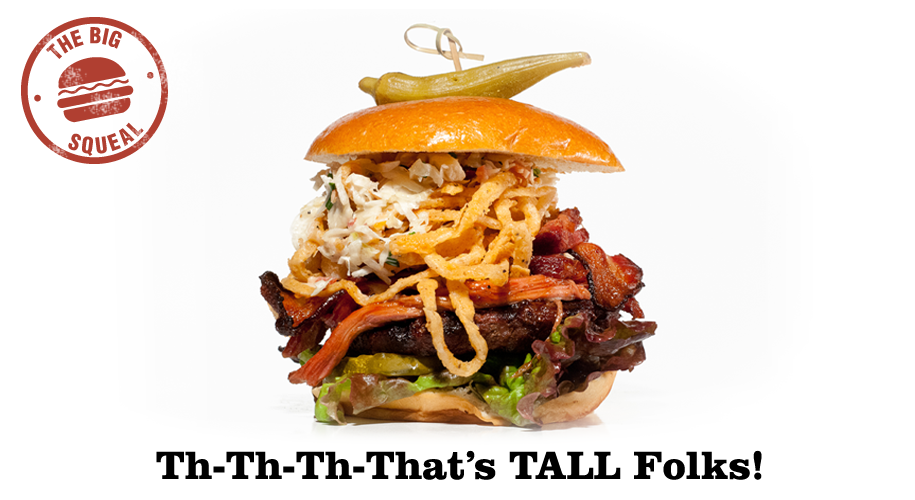 \n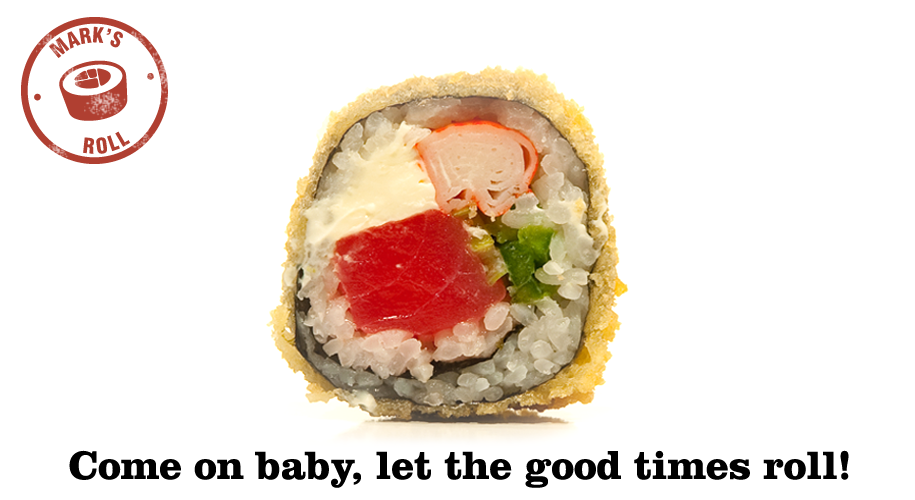 \n

Modern & Fresh
Our sushi is the freshest around. We roll it to order and offer over 35 unique fusion specialty rolls.

Best Burger in Town
All beef burgers are prepared with a half-pound of Meyer Natural Angus beef. Only the best for you!

Learn to Relax
Come have a drink at our 40-seat bar featuring craft beers, wine, sake, 10oz martinis and more.